World cup 2019
Date: 5/20/2019 4:12:12 PM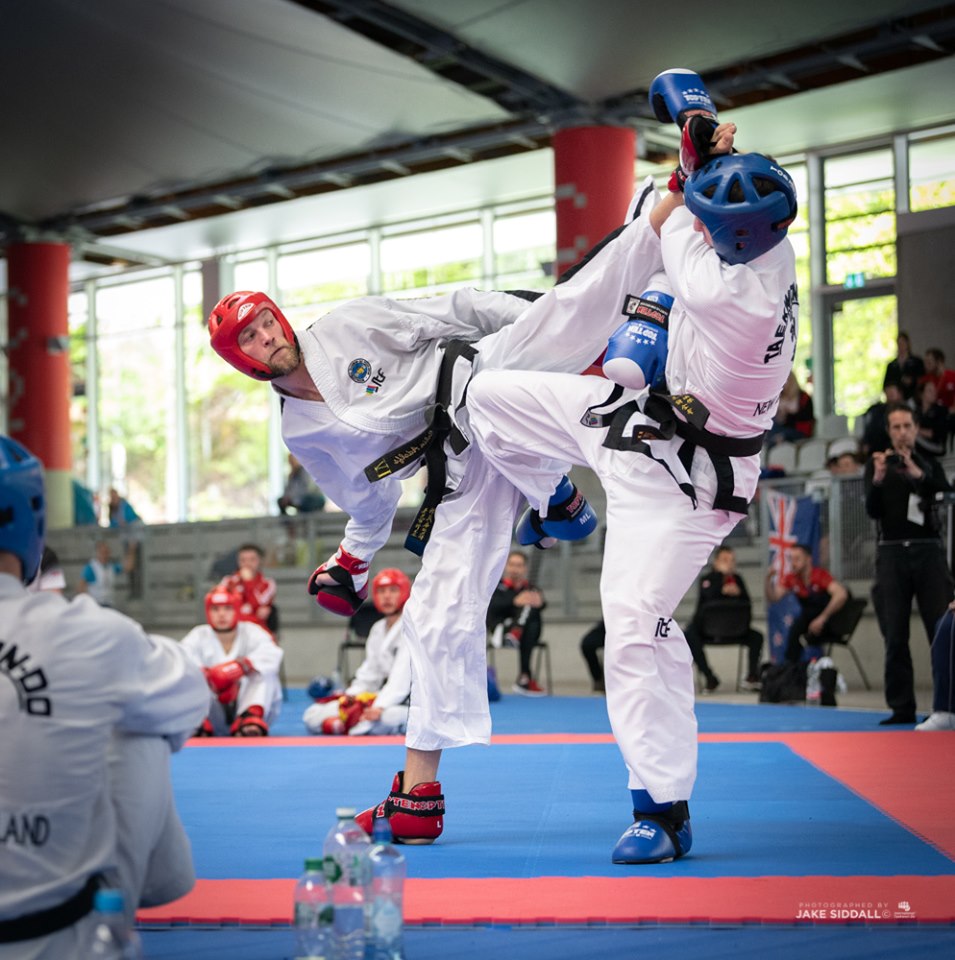 کنگره جهانی ITF در تاریخ 28 اوریل 2019 در شهر Inzell آلمان برگزار شد
در این کنگره دکتر GM. Paul Weiler به عنوان رئیس فدراسیون بین المللی تکواندو انتخاب گردید.
ایران ITF به خاطر همکاری های دکتر Weiler جهت گسترش ITF در ایران و دوبار حضورشان در
کشور ما، رای ما به ایشان تعلق گرفت.
نماینده ایران در کنگره جهانی استاد امیر عباس آرین بودند.
World cup 2019
Taekwon-Do world cup was held in 22nd to 28th 2019 in Inzell ,Germany.
In this competition the following teams ranked first to third in the world.
1:Argentina with 10 gold,7 silver,7 bronze won first place.
2: Poland with 6 gold,11 silver ,12 bronze in second place
3: New Zealand with 6 gold,6 silver,10 bronze in third place